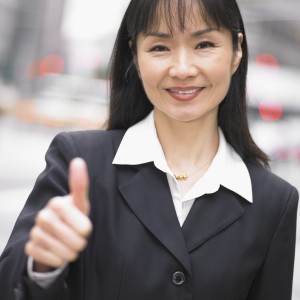 What Is Organizational Service Culture?
Promoting a positive service culture is one way to help ensure organizational success.  Without the mechanisms and atmosphere to support frontline service, the other components of the business environment cannot succeed. Put simply, organizational culture is what the customer experiences.
A positive organizational service culture is made up of a collection of subcomponents, each of which contributes to the overall service environment. Typically, culture includes the dynamic nature of the organization and encompasses the values and beliefs that are important to the organization and its employees and managers. The experiences, attitudes, and norms cherished and upheld by employees and teams within the organization set the tone for the manner in which service is delivered and how service providers interact with both internal and external customers.
For additional information on the various elements of an organization and how they impact the culture, developing good customer service skills that lead to customer service excellence, and hundreds of useful customer service tips, get a copy of Customer Service Skills for Success.