Effective Customer Relationship Management Can Improve Customer Satisfaction Levels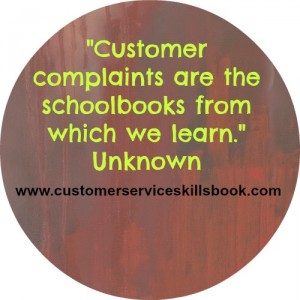 Study after study finds that the road to success for any organization is directly tied to effective customer relationship marketing and management. This is particularly true for small businesses. In their case, they have often an advantage over larger organizations which are more cumbersome and have more employees to train in relationship management and customer service skills.
If you are looking for resources that can aid you and your organization in fine-tuning your customer relationship management skills, check out these resources.
About Robert C. Lucas
Bob Lucas has been a trainer, presenter, customer service expert, and adult educator for over four decades. He has written hundreds of articles on training, writing, self-publishing, and workplace learning skills and issues. He is also an award-winning author who has written thirty-seven books on topics such as, writing, relationships, customer service, brain-based learning, and creative training strategies, interpersonal communication, diversity, and supervisory skills. Additionally, he has contributed articles, chapters, and activities to eighteen compilation books. Bob retired from the U.S. Marine Corps in 1991 after twenty-two years of active and reserve service.